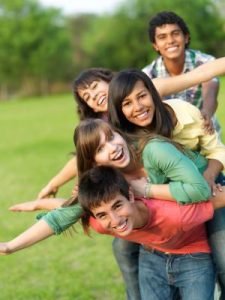 Weekly and Annual Teen Events
*A limited number of events have been tentatively scheduled. Please contact the Church Office before heading to an event.
Teen Nights:

October 30 at 7 pm
December 18 at 7 pm
January 21, Toboggan (Strongsville)
February 18 at 7 pm (Board Games)
TBD

Sunday Morning Bible Study
Week Day Activities
Monthly Youth Activities (aka Teen Nights)
NCO District Youth Events

Teen Quizzing (September-May)
Slam Dunks and Slices (February 5 @ MVNU)
TEEN BLAST

Fundraiser:

Car Wash, June 24, 4-6 p.m.

If you would like more information regarding Youth Programs in general, please Click Here to email the Church Office.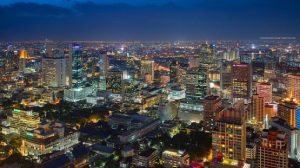 Youth ministry
Parkside Youth Ministry focuses to engage youth in learning Christ's Biblical teachings in fun and interactive ways throughout the week and year.
"We will tell the next generation the
praiseworthy deeds of the Lord."
Psalm 78:4