We are here to help support you on your journey to CONNECT, GROW, & SERVE!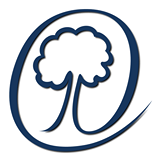 To Introduce our staff, that's what this page is here to do!
So it really makes me happy to introduce to you…
So now let's started…
It's time to get things started…
On the most sensational inspirational celebrational
PARKSIDE-ational…
Ladies & Gentlemen…
Meet the Staff of Parkside Church of the Nazarene!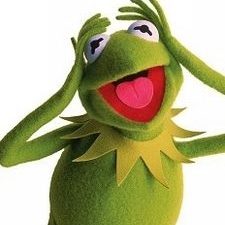 Pastor Don Lain
A pragmatic frog who is the straight man protagonsit and de facto Senior Pastor of Parkside Church.
Bill St. John
The Director of Operations is known as: Bill, The Great Bill St. John and Bill St. John the Great. He is also known for his eccentric passion for stunt performance. Aside from his trademark enthusiasm for performance art, another defining trait of Gonzo is the ambiguity of his species.
Joanne Murphy
Joanne is the Warm-up Comic and Sidekick that holds the Church office together! She is our Church Office Manager!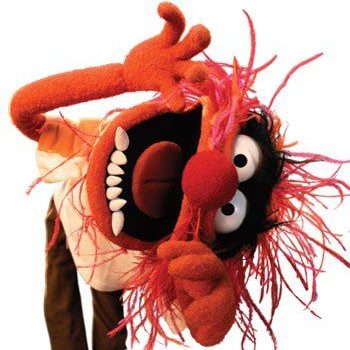 Cheryl Szczepanski
Cheryl is a Dynamic Child Care Director, powerful percussionist and all around rock icon and Master in Education (M.Ed.).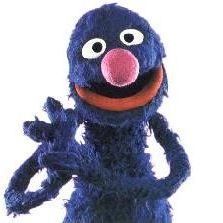 Marcella Rivera
Marcella rarely uses contractions when speaking and gives herself a distinctive vocal pattern as our Child Care Assistant Director. She is also multi-talented, taking on different roles as our Family Ministries Pastor. Just like Grover, she loves to help people anyway she can.