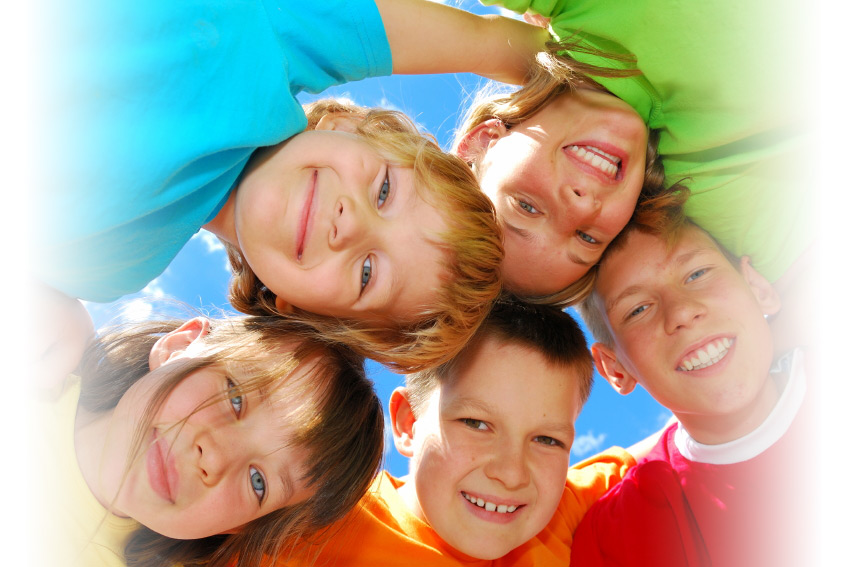 Weekly and Annual Children's Events
We are slowly Beginning to Have Events for Children
Sunday Morning Children's Church is Available for Infant-5th Graders

The Children are Dismissed after the Offertory.

The Following Events Have Yet to Begin:
Weekly Children's Bible Study
Vacation Bible School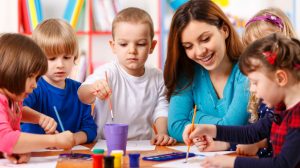 children's ministry
Parkside Church's Children's Ministry focus is to engage children in learning Christ's Biblical teachings in fun and interactive ways throughout the week and year.
"We will tell the next generation the
praiseworthy deeds of the Lord."
Psalm 78:4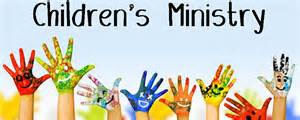 Kids Radically Experiencing Worship
K.R.E.W. Meets every Sunday during the Worship Service for Infants-5th grade.
Children begin together and then separate into groups based on age/grade level. Infants are kept separate.
FAMILY MOVIE NIGHT
We hope to be able to resume this event or a similar community event in the near future.
Feel free to contact the church office with any questions.
Easter egg hunt
Stay Tuned for the 2024 Details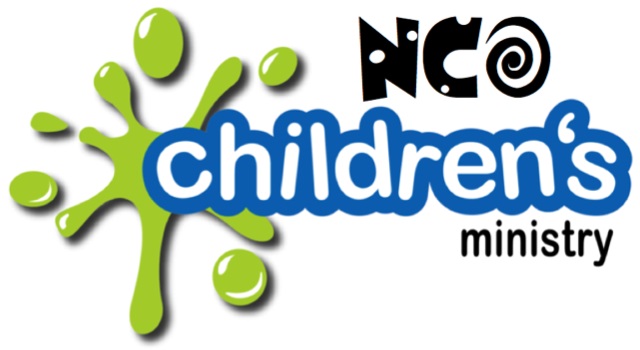 north central ohio district
District Children's Events include:
Quizzing. Runs August-May.
NCO Kid's Got Talent is held annually in April.
Click here for the NCO District website.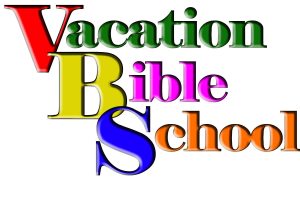 vacation bible school
Check back for details as the summer draws near.
Click Here to Email the Church Office with any questions.
Check out our beautiful Nursery!