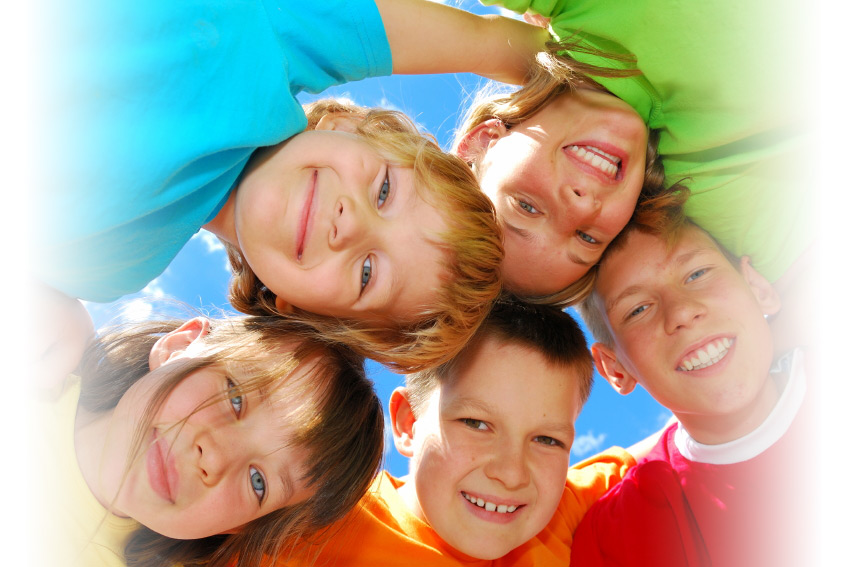 Weekly and Annual Children's Events
Sunday Morning K.R.E.W.: Infant- 5th grade- Using Eureka! Curriculum for Kids
Wednesday Night: Children's Bible Study from 6:30-7:30 p.m.
Annual Easter Egg Hunt
NCO District Children's Events
Vacation Bible School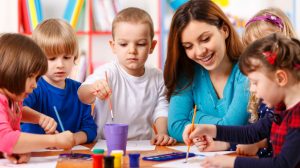 children's ministry
Parkside Church's Children's Ministry focus is to engage children in learning Christ's Biblical teachings in fun and interactive ways throughout the week and year.
"We will tell the next generation the
praiseworthy deeds of the Lord."
Psalm 78:4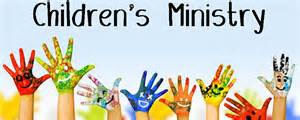 Kids Radically Experiencing Worship
K.R.E.W. Meets every Sunday during the Worship Service for Infants-5th grade.
Utilizing the Eureka! Curriculum children are taught Bible stories throughout the year.
Children begin together and then separate into groups based on age/grade level. Infants are kept separate.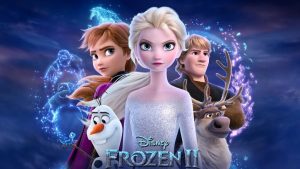 FAMILY MOVIE NIGHT
Saturday, February 29, 2020 from 5:00 -8:00 p.m. Join us for a night of family fun with games (indoors and out!) as well as crafts, snacks and the movie Frozen II (scheduled to begin @6:16 p.m.) Bring a blanket for the kids to sit on to watch the movie in our foyer. (Chairs will be provided for anyone who needs one). This event is FREE and OPEN to the Public. NO RSVP necessary, but feel free to contact the church office with any questions.

Easter egg hunt
Our Annual Easter Egg Hunt is held the Saturday before Easter.
April 11, 2020 at 10:00 a.m.– Catch us live on Facebook for an Easter Scavenger Hunt instead!
Unfortunately, we are unable to have this event in person this year (2020).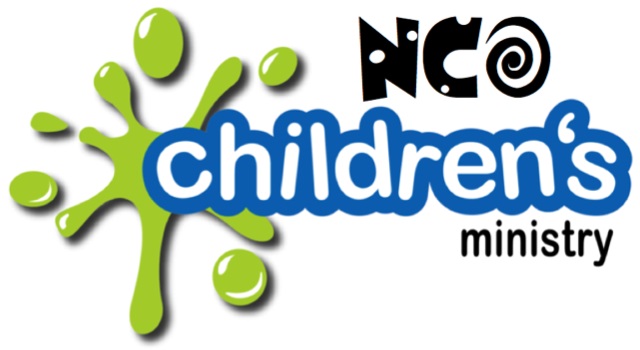 north central ohio district
District Children's Events include:
Quizzing- the Book of Genesis. Runs August-May.
NCO Kid's Got Talent will be held in April. Check back for more details!
Click here for the NCO District website.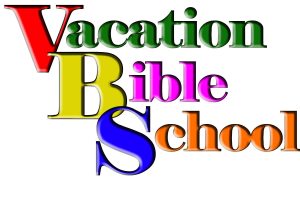 vacation bible school
Check out an exciting global week of Bible School.
VBS 2020 is Virtual!
Monday, June 22-Thursday, June 25 from 6:30-8:00 p.m. on Facebook Live
Click Vacation Bible School on the Menu Bar for More Information
Go to Facebook Events to indicate you are "going" or Click Here to Email the Church Office