Latest Happenings
at parkside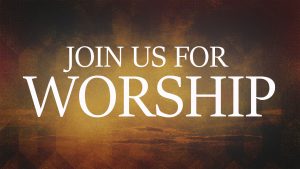 Join us on Sundays at 10:00 a.m. for Worship Service on Facebook Live (@parknaz) and YouTube.com (Parkside Nazarene Church)
We offer Children's Programs during the church service for Infants through 5th graders.
During the Life Bible Study hour we continue our Children's KREW lesson, and offer a Bible Study for Teens which is after the Worship Service. These are held late August through May.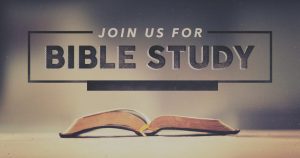 life Bible study
Join us after the Worship Service as we study the Books of 1, 2 & 3 John. Comfortable Christianity often means a weak Christianity. In this study on John's three letters, Dr. Tony Evans challenges Christians who have grown comfortable and complacent in their faith. Fellowship with God is the essence of our faith, and Tony walks through 1, 2 & 3 John to paint a picture of love, obedience, and truth. In a world that hates Jesus, we are called to love Him and His people with a fierce love.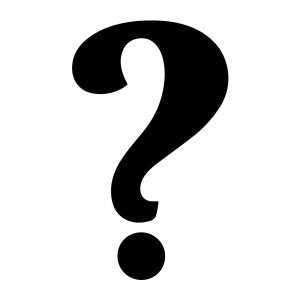 life (Discipleship) groups
Life Groups are a weekly meeting outside of the church to study scripture, a more faith-driven way of life, or other topics of the groups choosing.
A new study will begin soon!
Contact the church office if you would like to be part of a Life Group and/or you are interested in Leading one!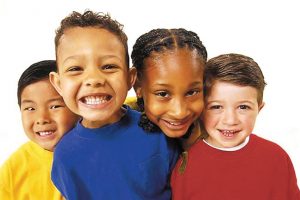 children ministries
Nurturing, from the smallest child, to the oldest on Sundays and Wednesdays includes fun learning and activities. Bible quizzing, movie nights, and games for all ages through 5th grade. See the Children's Ministries Section for more details!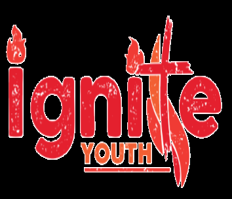 youth ministries
Expect to have fun! Expect to laugh! And expect to learn about God. Events have included Cedar Point, bi-monthly Teen Nights filled with games, food and more, and involvement in North Central Ohio District events. The Teens participate in Teen (6th-12th Graders) Quizzing on the District level. We support higher education on the North Central Ohio District at Mt. Vernon Nazarene University.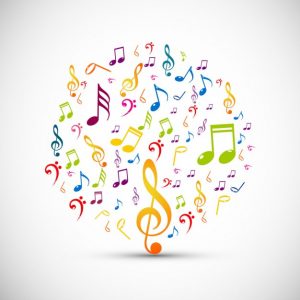 music
We love to sing! We believe powerful praise exalts our Savior and lifts us into authentic worship. Volunteer to use your talents to sing or play instruments. We worship the Lord through music, Biblical preaching, corporate prayer and giving.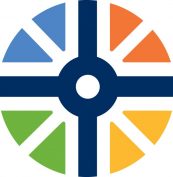 Missions (a.k.a. NMI)
​​Nazarene Missions International encourages our church to pray, disciple, educate and give. The Church of the Nazarene supports ministries in 150+ world countries, "Making Christlike Disciples in the Nations". Parkside supports the World Evangelism Fund.