Latest Happenings
at parkside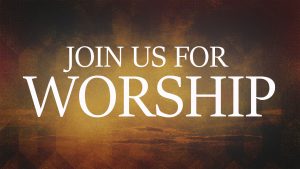 Our Worship Services are at 10:00 a.m. every Sunday in person and online.
Limited Teen Events have begun. Please Click Here to contact the Church Office for more information regarding these activities.
Join us on Sundays at 10:00 a.m. for Worship Service in person, on Facebook Live (@parknaz) and YouTube.com (Parkside Nazarene Church)
We offer Children's Programs during the church service for Infants through 6th graders.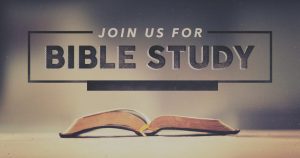 PRAYER ENCOUNTER Bible study
This Prayer Meeting is meeting in person on Wednesdays from 3:00-4:00 p.m. led by Pastor Don. Please contact Pastor Don before heading to the church.
Small Groups have been formed!
Pastor Kasey's group will meet at the church on Wednesdays at 6:00 p.m. beginning May 31.
The Men's Group, led by Pastor Don, will meet every other Tuesday at 6:30 p.m. beginning June 6.

lADIES BIBLE STUDY
Please contact the church office (email: office@parknaz.org) with any questions.
Ladies, meet for Devotions and Fellowship (Gals with Grace) on Tuesday, June 20 at 2:00 p.m. in the Church Lounge.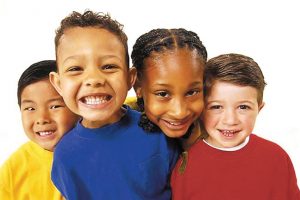 children ministries
Nurturing, from the smallest child, to the oldest on Sundays include fun learning and activities. We have programs on Sunday mornings for Infants-6th graders. See the Children's Ministries Section for more details!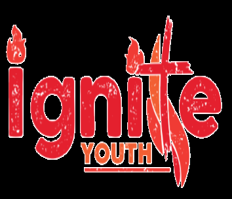 youth ministries
Expect to have fun! Expect to laugh! And expect to learn about God. Join us for Game Night on June 17 at 6:00 p.m.
The Teens participate in Teen (7th-12th Graders) Quizzing on the District level. We support higher education on the North Central Ohio District at Mt. Vernon Nazarene University.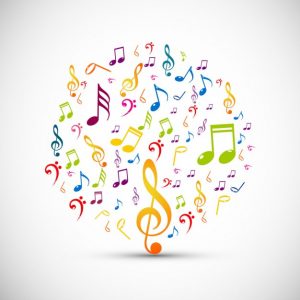 music
We love to sing! We believe powerful praise exalts our Savior and lifts us into authentic worship. Volunteer to use your talents to sing or play instruments. We worship the Lord through music, Biblical preaching, corporate prayer and giving.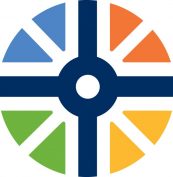 Missions (a.k.a. NMI)
​​Nazarene Missions International encourages our church to pray, disciple, educate and give. The Church of the Nazarene supports ministries in 150+ world countries, "Making Christlike Disciples in the Nations". Parkside supports the World Evangelism Fund.